Recruitment
Find the one
We're deep-front, deep-middle and deep-back of house specialists.

You could call us five white collar and blue collar niche agencies working together under one roof. But we're one business. A multi-disciplinary consulting team sharing whole-of-business insights to deliver employers front-to-back cultural advantage
There is no limit to how good work can be
We create life-changing work experiences. We celebrate unique people and build better culture for businesses. 
We want people to be their very best selves in the workplace, and we work relentlessly to make that happen.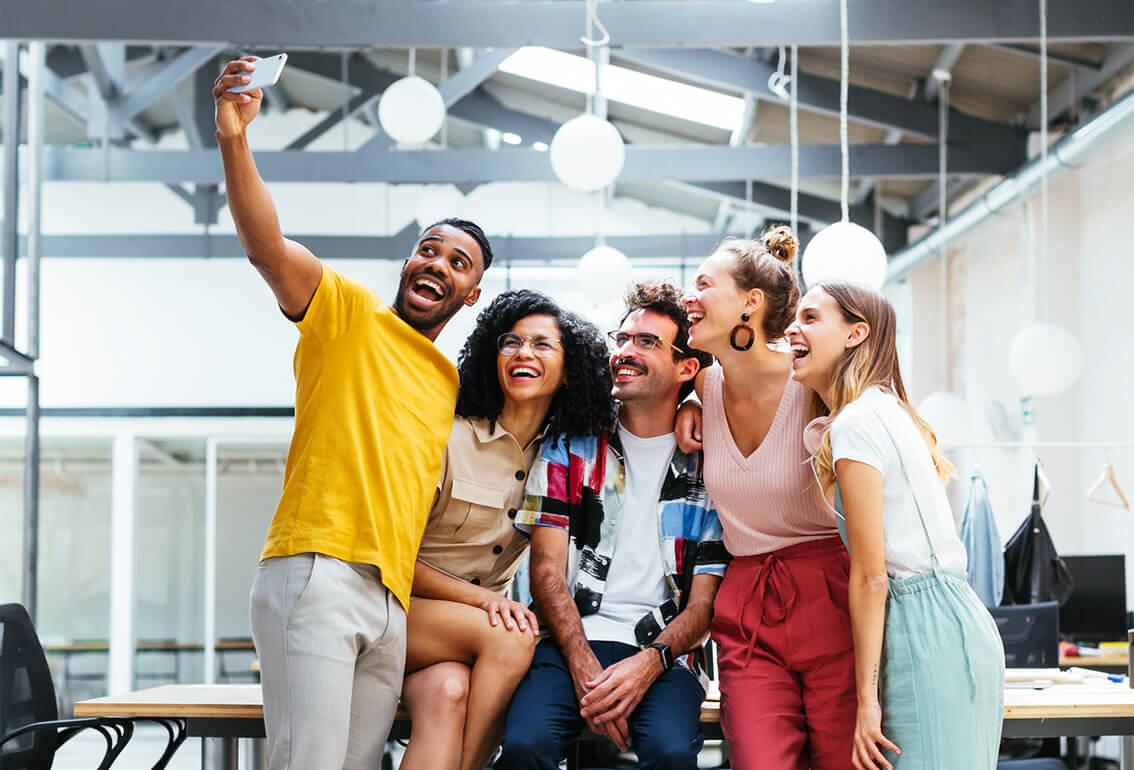 In it for the long haul
Labour hire is often a high-volume high-turnover business. Where one day you'll deal with Brian. Then Samantha. Then next month Craig. Not here.

Our consultants stick. Just like the candidates we place.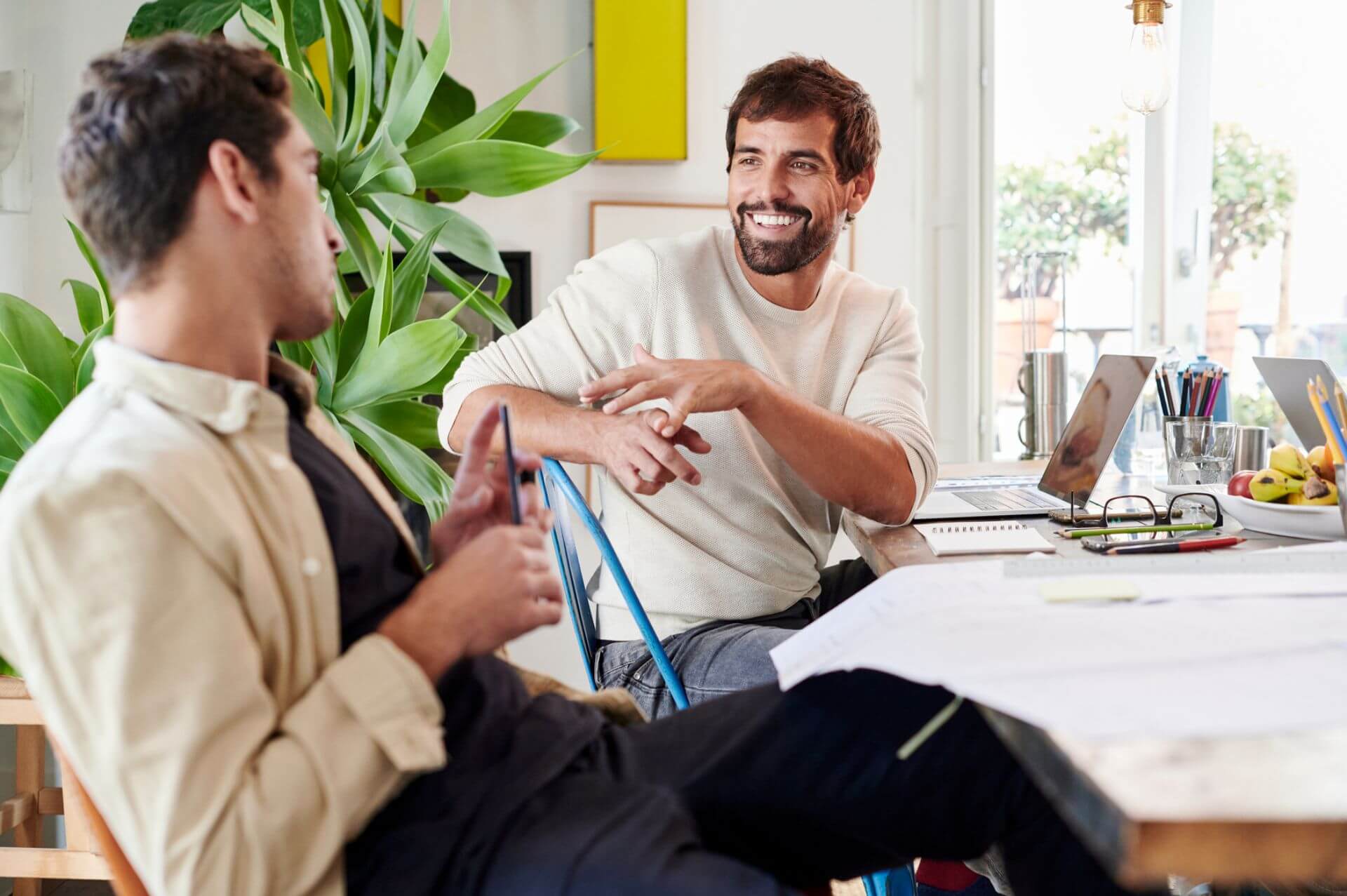 More attractive than the rest
Standard job ads? No thanks. Generic LinkedIn message approaches? Unsubscribe.
Our entire consulting team has been trained by the leading recruitment copywriter internationally and the proof is in the candidate sourcing pudding. This means that our candidate attraction strategy performs better than you've come to expect. Far better.
Our LinkedIn candidate direct message response rate is 63% higher than the industry peer average. And our Seek advertising converts 79% more applications compared to other similar ads.
A shared local livelihood
We tried to run a report of how many people we have placed in work locally, but it froze the computer at barely halfway. And to be fair, we've been doing it long before computers anyway.
We work in the same community as you, and every time we find your business a new employee or a worker a new job, we contribute to livelihood. Yours, their's and ours. And that means more than any number a computer can tell us.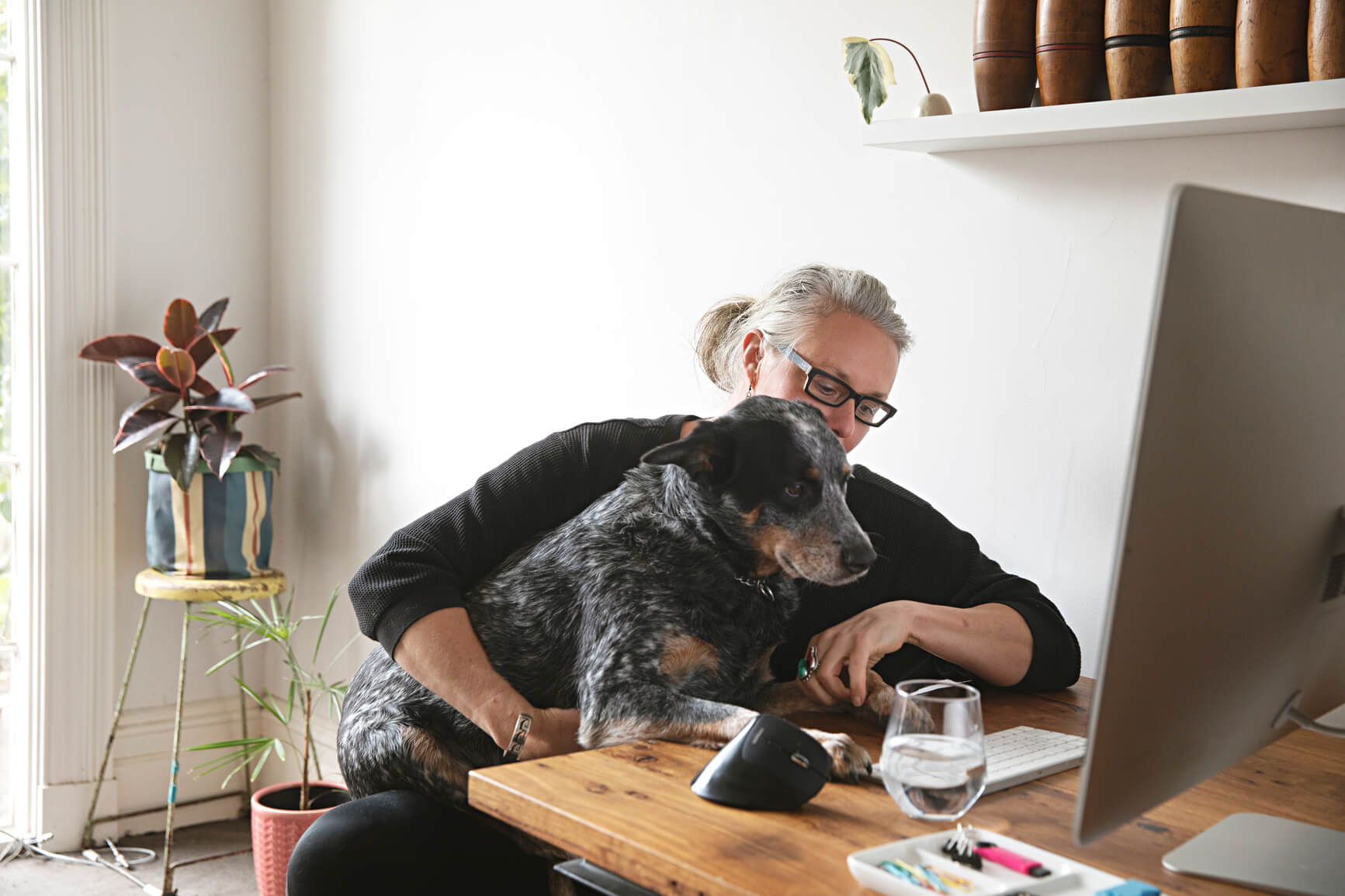 Our Human Resources team helps you create the kind of culture people don't want to leave.